Applying for an Academy place
Admissions to Manor Academy into year 7 are managed by Nottinghamshire County Council. To apply for a place at The Academy or for more information on Nottinghamshire County Council's school admissions procedures – click here(opens in new tab).
The deadline for an on-time application for entry into year 7 in September 2022 is 31st October 2021.
With effect from 1st November 2021, applications for in-year places should be made directly to Manor Academy, click here to complete the application form.
When an application for a place at this school is unsuccessful, information about appealing the decision can be found here: Nottinghamshire County Council Appeals
Secondary application and appeals timetable 2021-22
National Closing date for on-time applications
31 October 2021
National Offer date for all Secondary Schools
1 March 2022
Closing Date for on-time appeals
1 April 2022

On-time appeals will be heard by

Late appeals will be heard at the same time as online appeals wherever possible or within 30 school days of the appeal being lodged.

Monday 20 June 2022

Last Date to submit any additional information in support of your appeal
The independent clerk will notify you of this date, which is usually 5 days before the date of your appeal hearing
Decisions will be communicated in writing from the independent clerk, within 5 working days of the date of your appeal

In-year appeals will be heard within 30 school days of the appeal being lodged.
Admissions Policy
There are two parts to our Admissions Policy. The Two Counties Trust Admissions Policy Part 1 can be found below:
The Two Counties Trust Admissions Policy: Part 1
Part 2 of our Admissions Policy can be found below: 
Manor Academy Admissions Policy: Part 2 2021-22
Manor Academy Admissions Policy: Part 2 2022-23
We will once again be opening the academy doors to families of year 6 students on Monday 27 September 2021. Our open evening is a great opportunity to find out more about The Manor Academy and will consist of a presentation from our leadership team, tours of the academy and the opportunity for students to try 'taster lessons' in a variety of subject areas.
Our admissions and transition team will also be on hand to answer any queries you may have about the process of your child moving into secondary education, together with our SEND team to answer any questions should your child need additional support.
Manor College has introduced a new pathways system for admissions: 
Kirklington

 

Athelsey

 

Wolfhunt   

 
This pathway system will allow you to choose the right subjects for your future. These pathways will keep all progression options open to you; university, apprenticeship, employment. They will ensure that you have a vast array of options when you leave Manor College with excellent grades.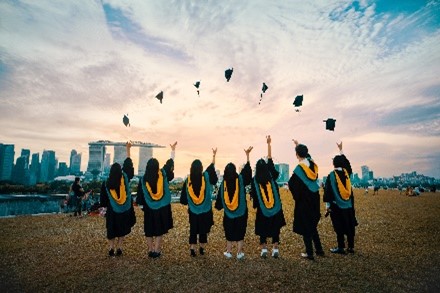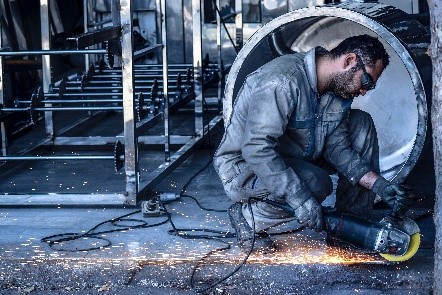 The Kirklington pathway is aimed at students who are interested in entering further education through university courses, degree level apprenticeships or Level 4 apprenticeships. It will also allow them to successfully enter the world of work. This pathway has a mix of diplomas and BTEC courses that will allow pupils to follow their planned career path. Students will receive support and guidance in their choices to ensure that they will be eligible for their future destinations, taking into consideration course requirements. 
Courses: 
Criminology

 

Forensics

 

Health and Social

 

Performing Arts                

 

3D design

 
The Athelsey pathway is aimed at those students applying for university or degree level apprenticeships. This pathway has a mix of A-level courses that will support applications to the universities or degree level apprenticeships that best suit your career path. Support and guidance will be given to make sure that the subject choices are right for you, and your future destinations, considering the courses and their entry requirements. 
Art and Design

 

Biology

 

Business Studies

 

Chemistry

 

English Language

 

English Literature

 

French

 

Geography

 

History

 

ICT

 

Physical Education

 

Psychology

 

Sociology

 

Spanish

 
The Wolfhunt pathway is aimed at students who are applying for Russell Group universities, Oxbridge and high level degree courses such as vet-med, economics, and PPE. This pathway has a mix of the traditional academic A-levels that will ensure you will have the opportunity to apply for any university/degree. If you are aiming for Oxbridge or a medical degree (including veterinary or dentistry), you will be put into a focus group. This group will give you the extra support for the early application process, work experience and testing necessary to be successful in your application. If you are aiming for Russell Group universities, you will also receive extra support in preparing for requirements such as interviews.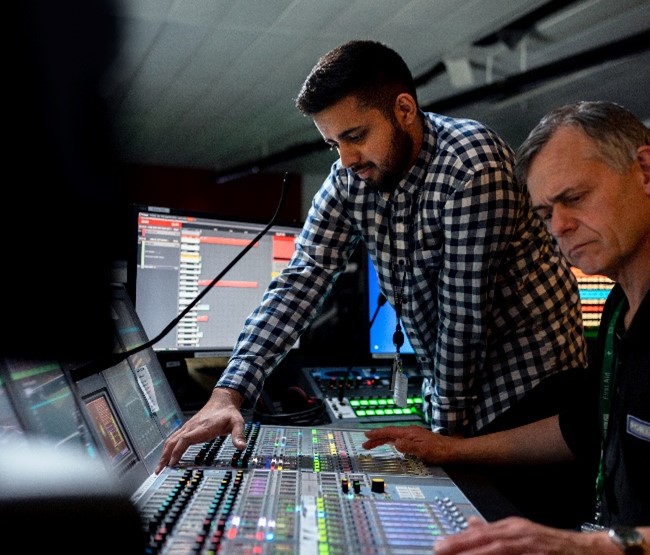 Art and Design

 

Biology

 

Business Studies

 

Chemistry

 

English Language

 

English Literature

 

French

 

Geography

 

History

 

ICT

 

Maths

 

Physical Education

 

Physics

 

Psychology

 

Sociology

 

Spanish